Meet Tamara
I met HU when I was 15, in Year 10 and connected with the experience much more than I could have imagined. I joined the heroes journey and later went on to be an Ambassador at HARmony camp. I had such a wonderful experience that I realised working alongside this company was something I wanted full time and became a facilitator in September 2015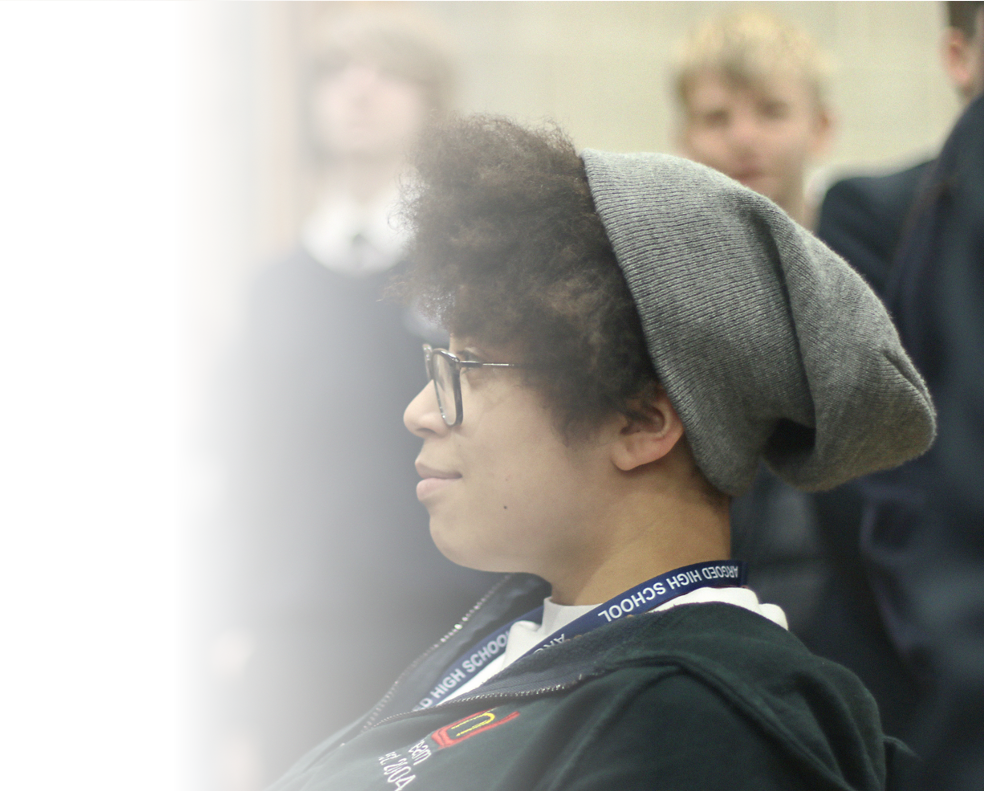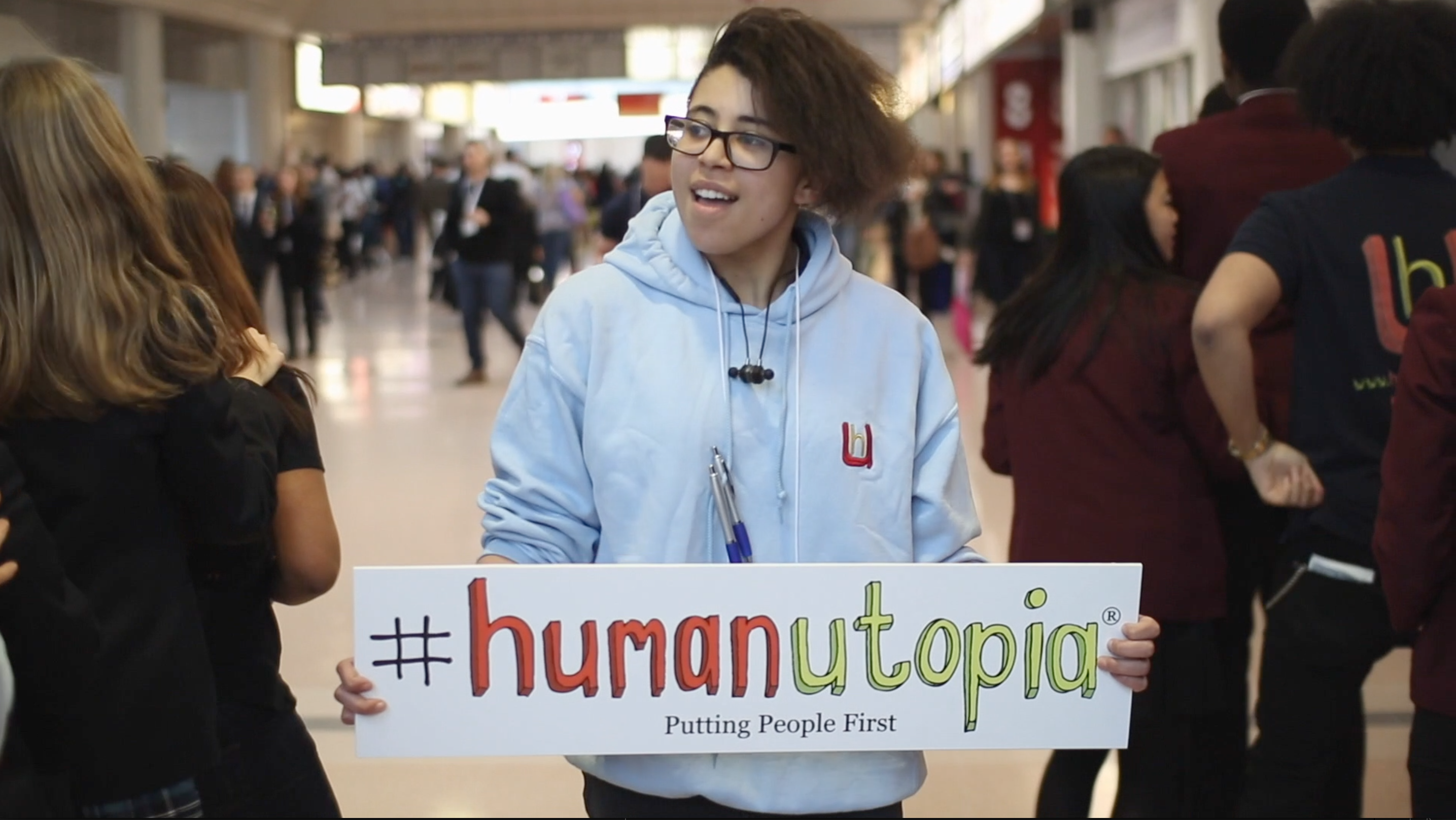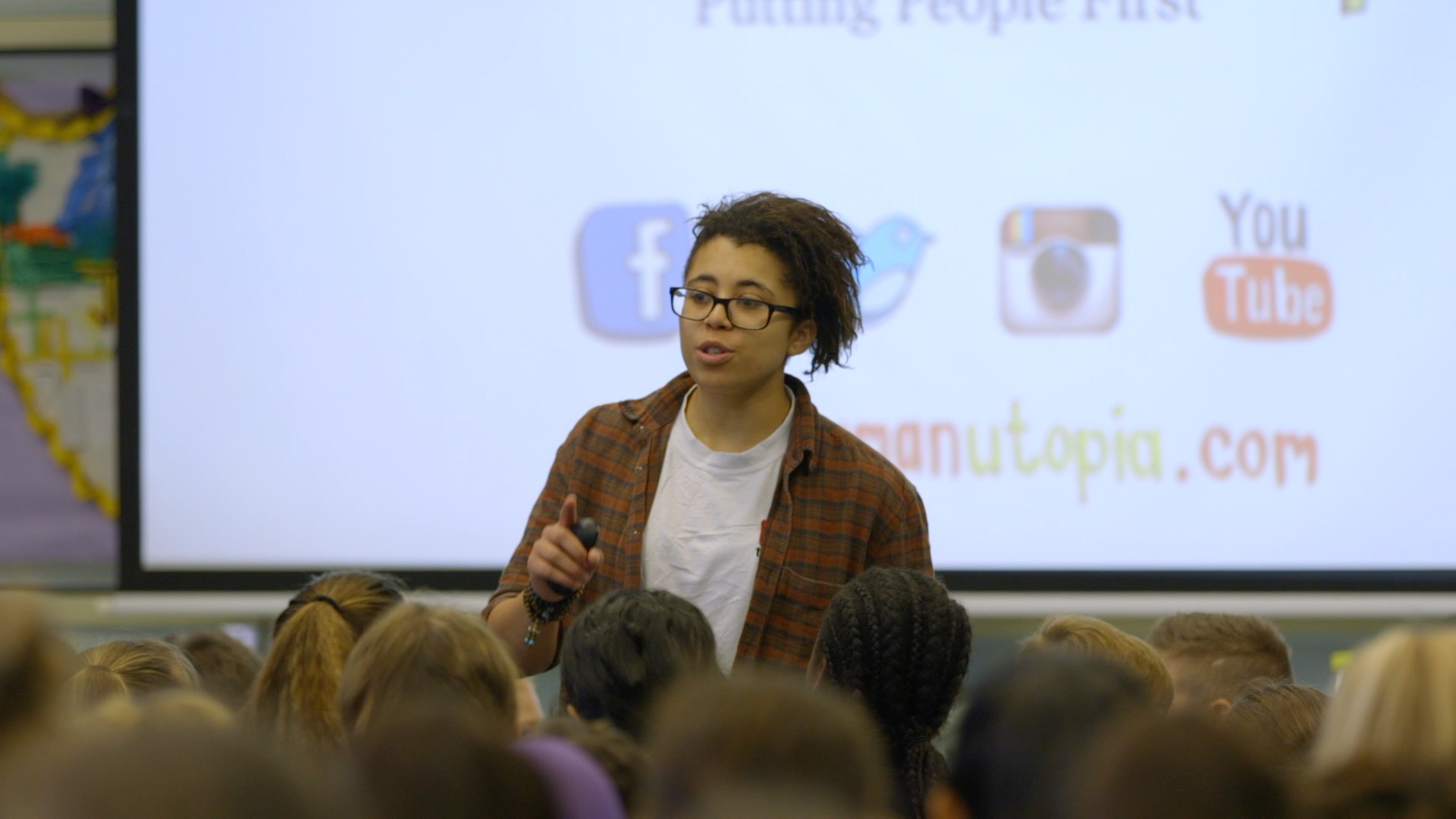 During the time I've been with HU I've had the privilege of meeting many young people that have taught be a lot about life and the barriers many young people face. I've been able to learn and grow as person though my experiences with the company and hope to never stop learning.
As someone that's struggled to do this in the past the company has helped me communicate with people on a lot of different levels confidently and with conviction.
I joined HU to try and make a difference to as many lives as possible and part of that requires learning to understand, appreciate and embrace people's differences and take the time to listen and empathise with people's lives and situations.