For the past 20 years, humanutopia's courses have helped nearly 600,000 young people worldwide improve their mental health and wellbeing.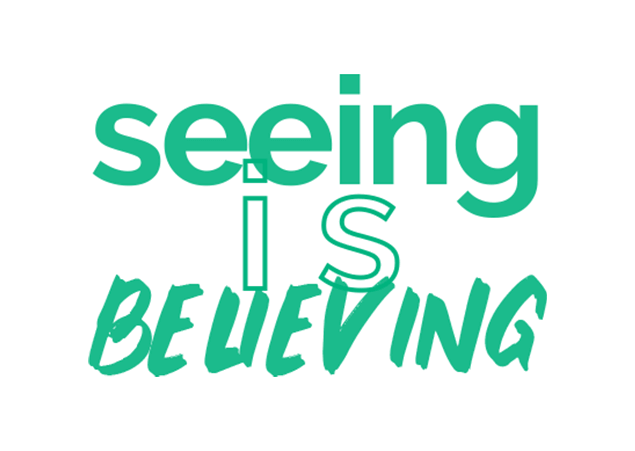 Register your interest to see our life-changing courses
Following receipt of your request, we will review our event programme and our current requests.
As a guest of hu you will be invited to a local school for a morning to witness the beginning of their transformational journey.
The day normally starts at 9am and we would expect guests to arrive around 8:30am.
There would be no requirement to participate. Just sit back and watch us in action.
All guests will be invited at the discretion of humanutopia. We will also inform the school of who we plan to invite.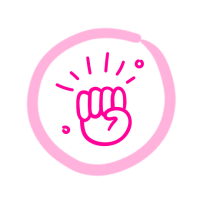 Our impactful programmes increase students' self-confidence, self-belief, communication skills and their ability to lead healthy lifestyles and build positive relationships.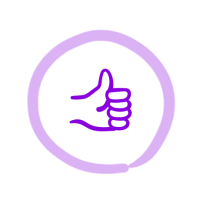 Our teams quickly build a bond and trust with students allowing them to reflect on issues holding them back and the positive changes they can make in their lives.
We find that once students feel confident and proud of who they are they switch to a growth mindset.
They feel optimistic and are determined to develop workplace skills and make better life choices. Schools tell us these students outperform and exceed predicted grades and also report better behaviour and attendance.