Over the past 20 years, we have been asked to create all manner of courses & events to suit the needs and outcomes of our diverse client base. Of course, the majority of our bespoke programmes have been written for our partner schools but we have also successfully created and delivered programmes for youth clubs, corporate organisations, universities and professional football clubs to name but a few. 
We have a unique formula with which we create our events that begins with us closely listening to the ideas, needs and agendas of our clients. We ask them to identify their three most desired outcomes for the event and use these as the foundation blocks for creating a first-class experience for their colleagues or students.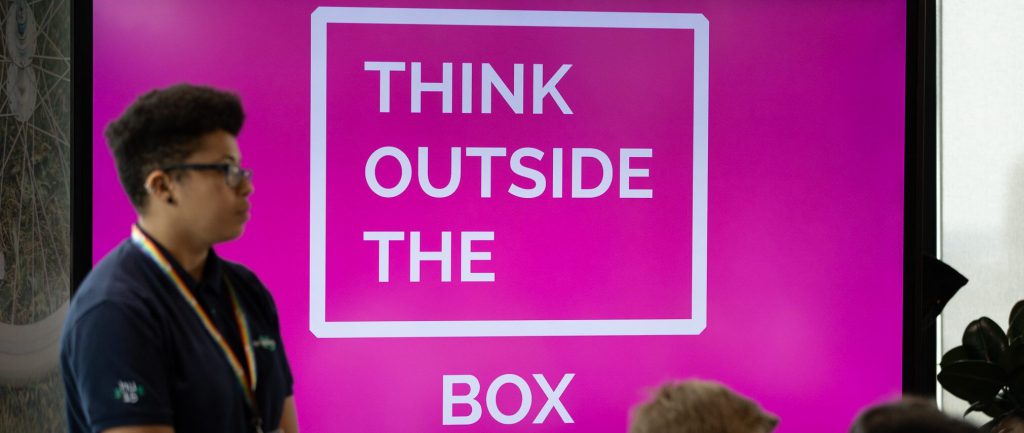 Once we have these details we use our 8 course components to build  an engaging, fun, relevant and useful programme that is guaranteed to stimulate and motivate even the hardest to reach students and staff. Using this tried & tested formula we can deal with almost any topic that is relevant & specific to your needs. Topics can be designed for adults or students and include but are not limited to:
Diversity,  Equity & Inclusion

Homophobia and other forms of discrimination

Bullying

Team morale & team building

Developing leadership skills, values & ethics

Kindness, optimism & gratitude

Social action & volunteering

Managing your own behaviour

Growth mindset & goal setting.

How can we help?
When you contact us, please provide some background on your context and your three most desired outcomes. We will then create a proposal for a bespoke humanutopia course and discuss this with you directly.