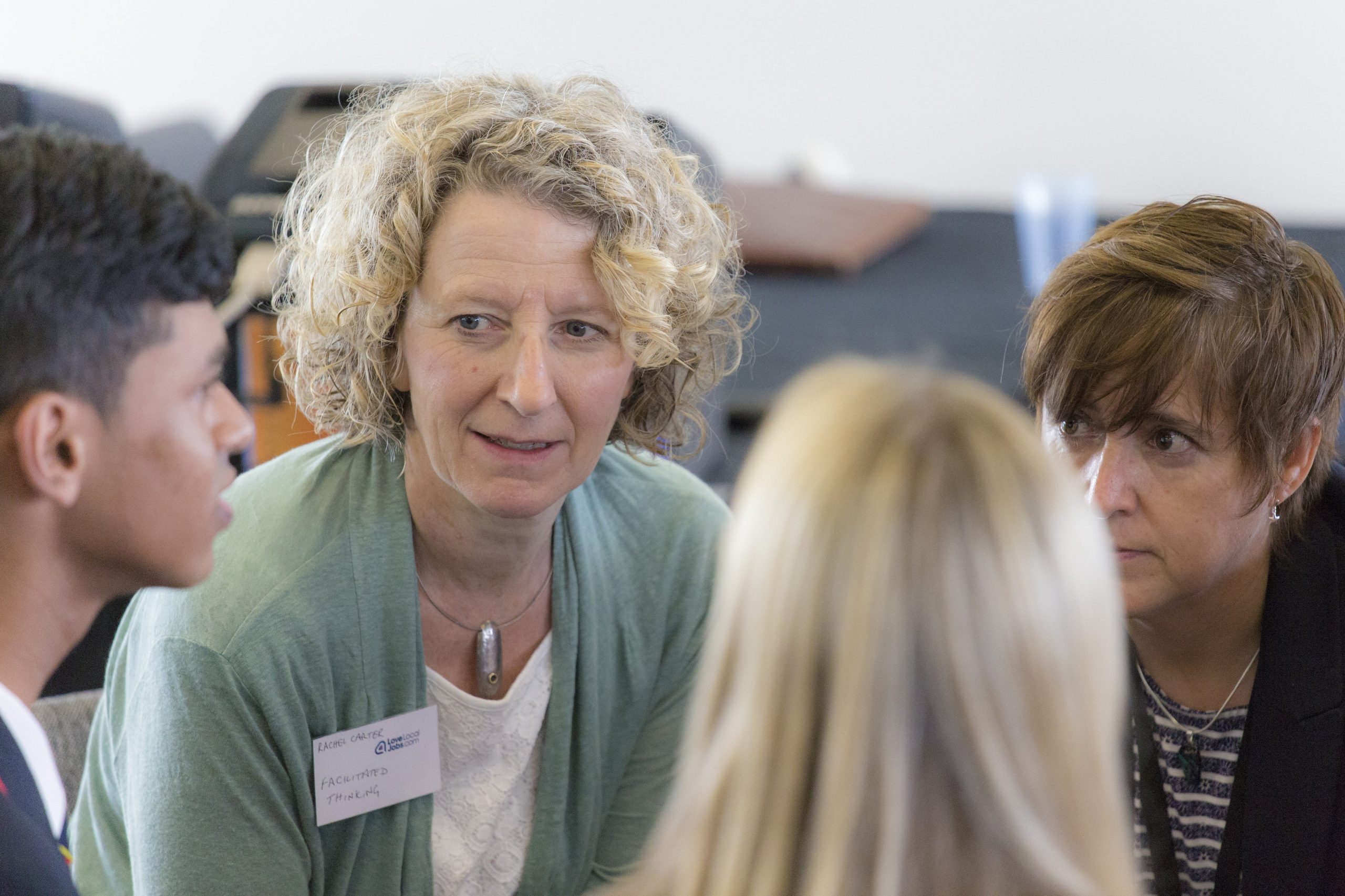 High Quality C.P.D.
Our professional development courses are aimed at the 'why' of education helping staff reconnect with the original reasons they came into the profession whilst helping them to reconsider all the wonderful aspects of working with young people.
Our wonderful C.P.D. experiences are led by our very own hugely entertaining and dynamic founding director Graham Moore. Graham is a brilliant communicator who 'gets' young people and is capable of reaching and motivating even the hardest to reach.
Graham will deliver a high impact, highly engaging, inspiring and motivating session for your staff that is led by your needs. He has a unique perspective on teaching which resonates deeply with many staff. He has developed his own innovative format that uses creative activities and powerful messages, providing many useful takeaways that can be used immediately. The session will challenge all staff to consider, identify and make three positive changes.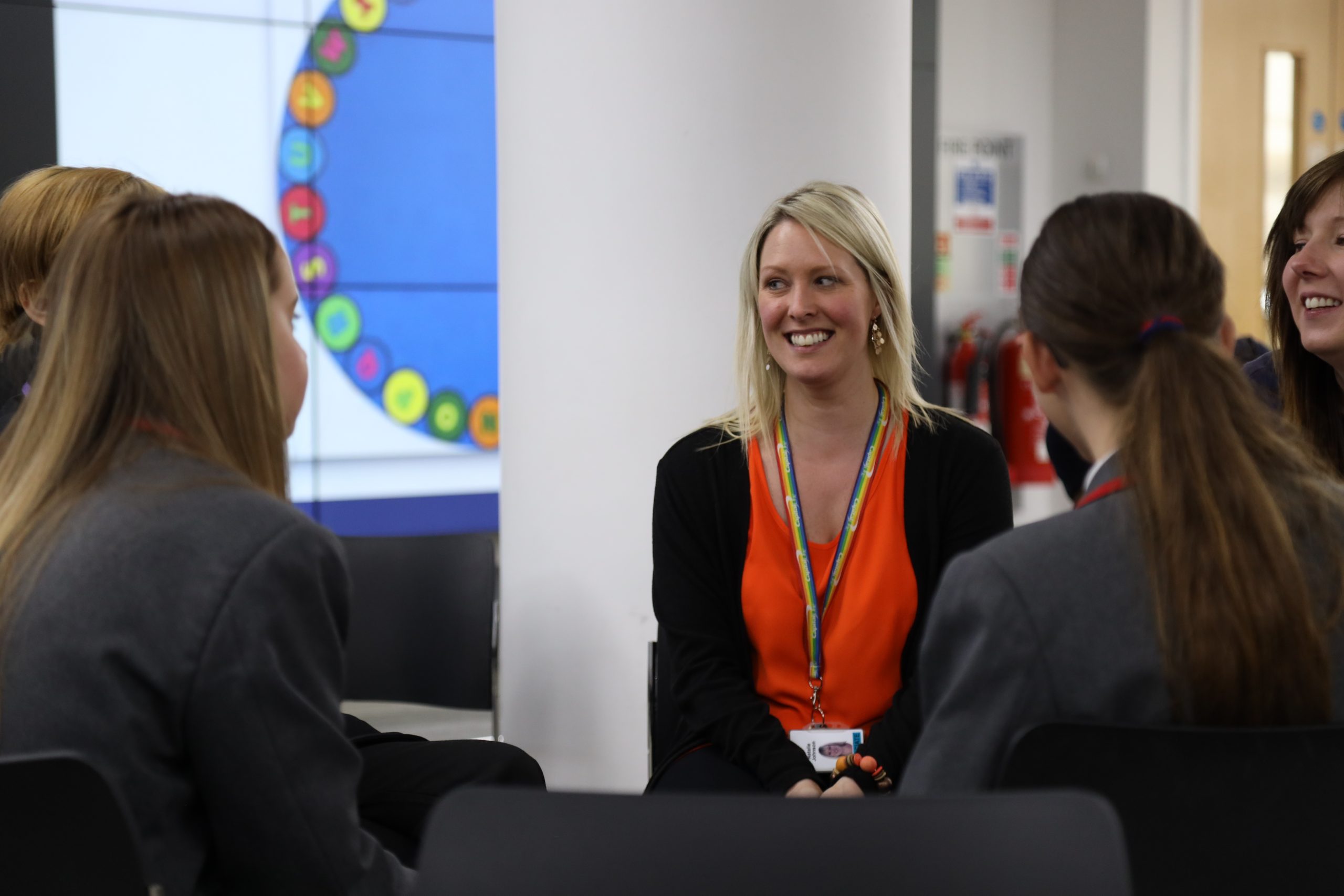 Outcomes
Challenge current practice and existing attitudes.
Cause positive changes.
Create greater morale and cohesion within the staff group.
Provide an authentic platform on which to create a new culture.
Create deep empathy for young people.
Don't take our word for it…
"It's been amazing for the staff to see and I think trying to engage staff in the awareness of some of the challenges young people face is one of the key things we are trying to drive forward"

– Scott Garrity, Headteacher, Queen Elizabeth's Grammar School