About Utopia Island
This truly magical programme is ideal for students in Year 3 or 4. It has been designed specifically for primary school students to provide them with a series of challenges that require teamwork, collaboration and communication.

Based around arriving on the fictitious Utopia Island, each young person is placed in one of the new 'communities'  on the island. Students work together to peacefully discuss and resolve civic issues such as law making/breaking, education and social justice.

Each community then shares their plans with neighbouring communities until an Island council has been formed and there is harmony across the island. A truly eye-opening and awareness building experience.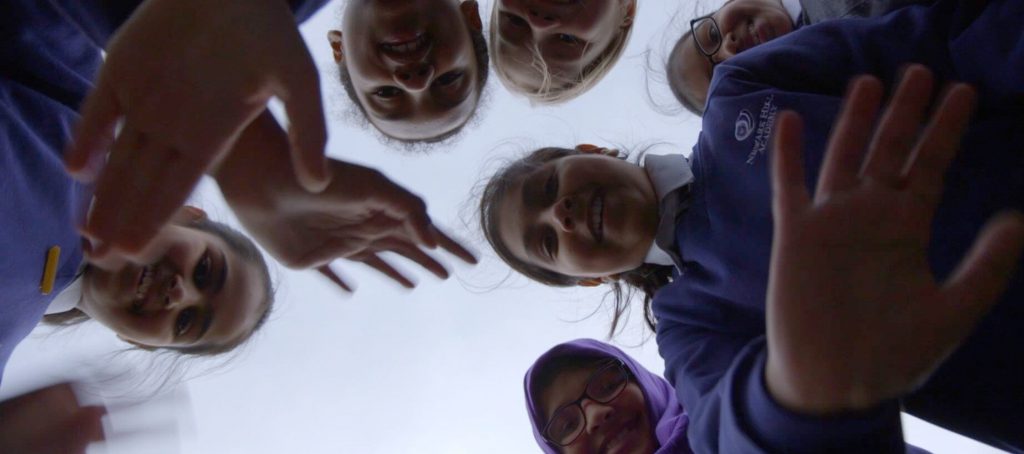 Outcomes
Students experientially understand the difference between growth & fixed mindset

Students learn to listen & discuss  in small groups giving equal respect to all opinions and voices.

Every real problem facing the students can be easily woven in to the session and used to facilitate real solutions
Don't take our word for it…
"Working with humanutopia gives the school an awe-inspiring, innovative programme which promotes permanent and sustainable values, whilst developing thought-provoking discussions, leading to dramatic changes in the school's ethos "

– Deborah Hall, Headteacher, Brettenham Primary School